Within mostly every Smash Bros Lawl, there is a wide variety of characters to choose from. Here is the list of all the current characters.
Original
YTPguy17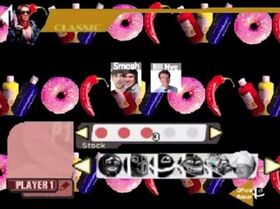 ARL3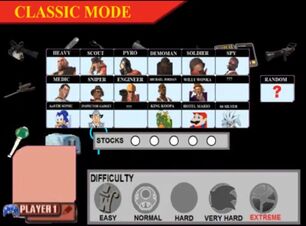 Lawl X
Lawl Nova
Lawl of the Dead
Lawl MAD
Lawl Nitro
Throw Some Lawl Back At 'Em
Lawl Beatdown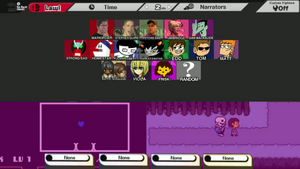 Lawl What-If
Lawl Liquid Crystal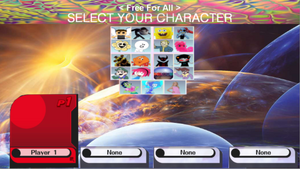 Lawl Liquid Crystal DLC
Lawl Demic
L-NEO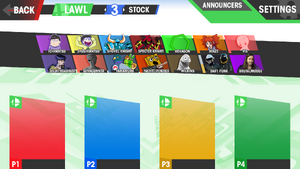 Playable Characters in Smash Bros. Lawl Nitro
Playable Characters in Smash Bros. Lawl Demic
Playable Characters in Super Smash Bros. L-NEO
Ad blocker interference detected!
Wikia is a free-to-use site that makes money from advertising. We have a modified experience for viewers using ad blockers

Wikia is not accessible if you've made further modifications. Remove the custom ad blocker rule(s) and the page will load as expected.